I know, I know my obsession with the color coral may be getting out of control, but I just cannot help it. Coral is such an amazing color and compliments the skin tone in the most amazing of ways. Lately, I have been obsessing over coral and can't stop making jewelry which includes this amazing hue. With that said, I'd like to share some of the latest additions I have in my ETSY shop. Some of these items will ultimately make it for sale, here on this website. However, some are only exclusively available on ETSY. So please check out my page there if you see something you like and would like to purchase any of the items :)
Lovely pair of gold seed beads and bright coral colored, larger beads. Not available for sale just yet, but coming your way very shortly :)
Statement coral necklace. it took about 3 weeks to make this bad boy, but I am super happy with the results. Also, happy to say that after seeing how long it took me to make this necklace - I will not be making another one like this.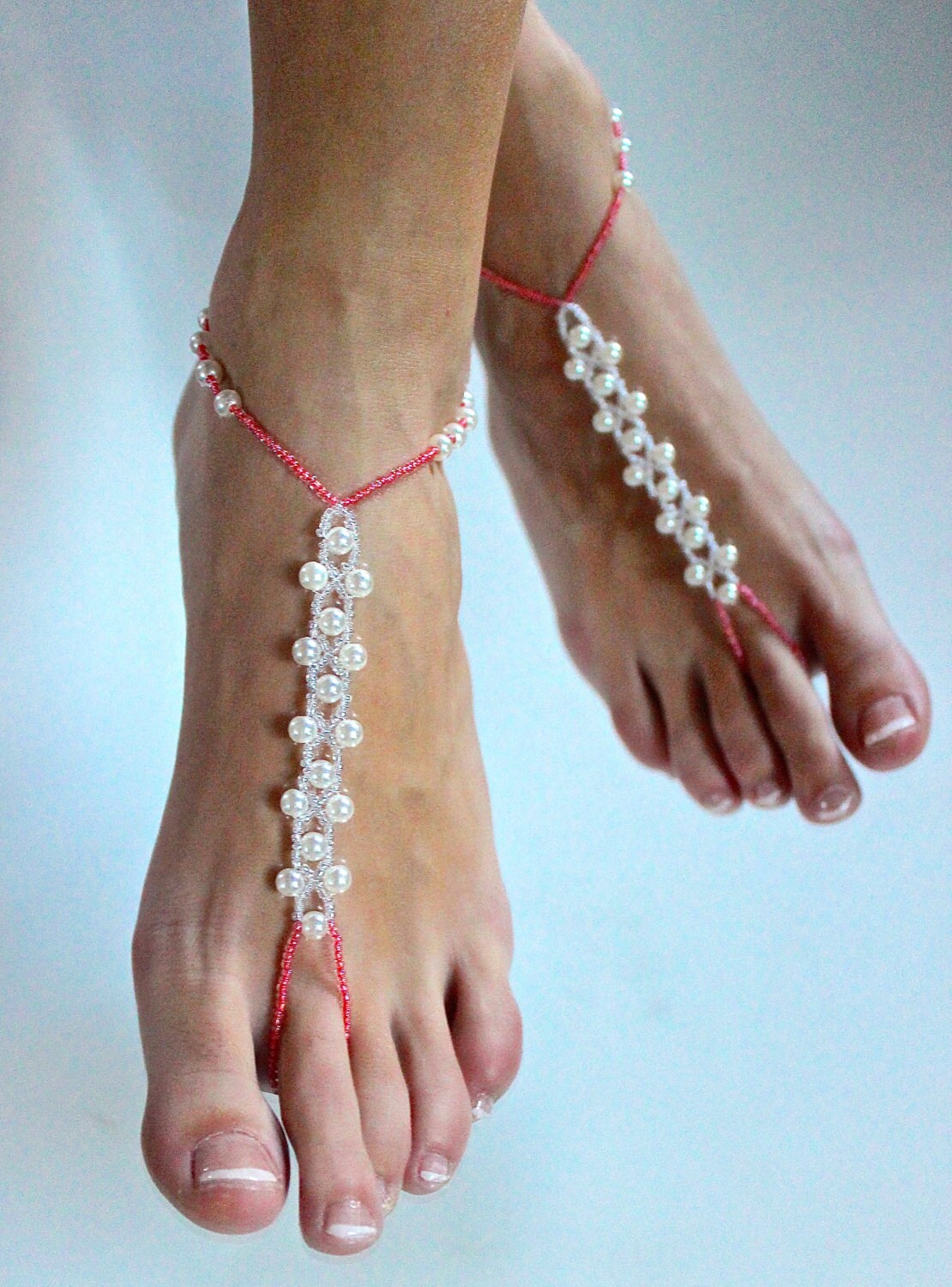 White seed beads, coral beads and pearls. Perfect combination of simplicity and elegance.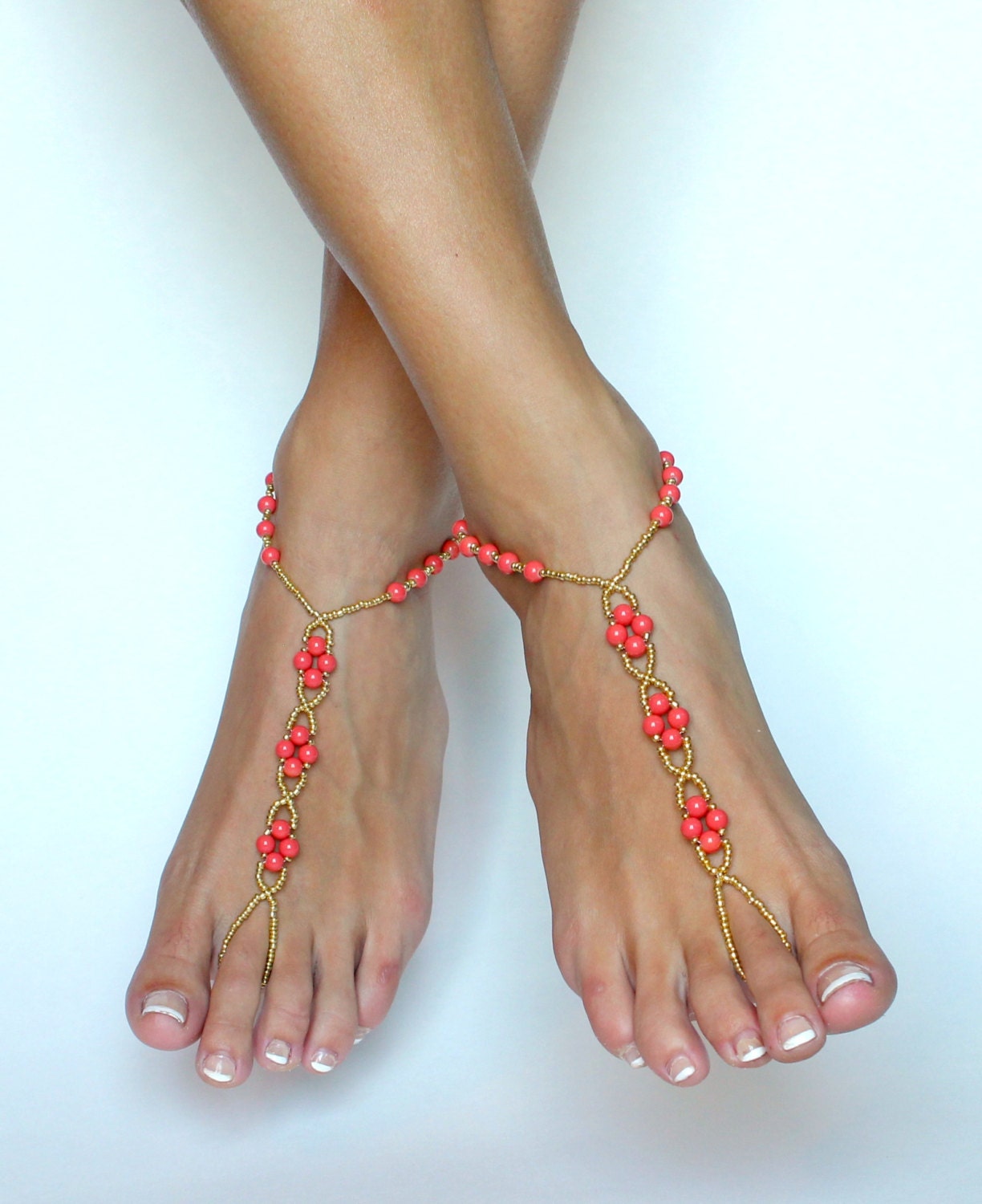 If you are into the minimalist style barefoot sandals - this one is just for you. Made with gold seed beads and coral pearl sized beads.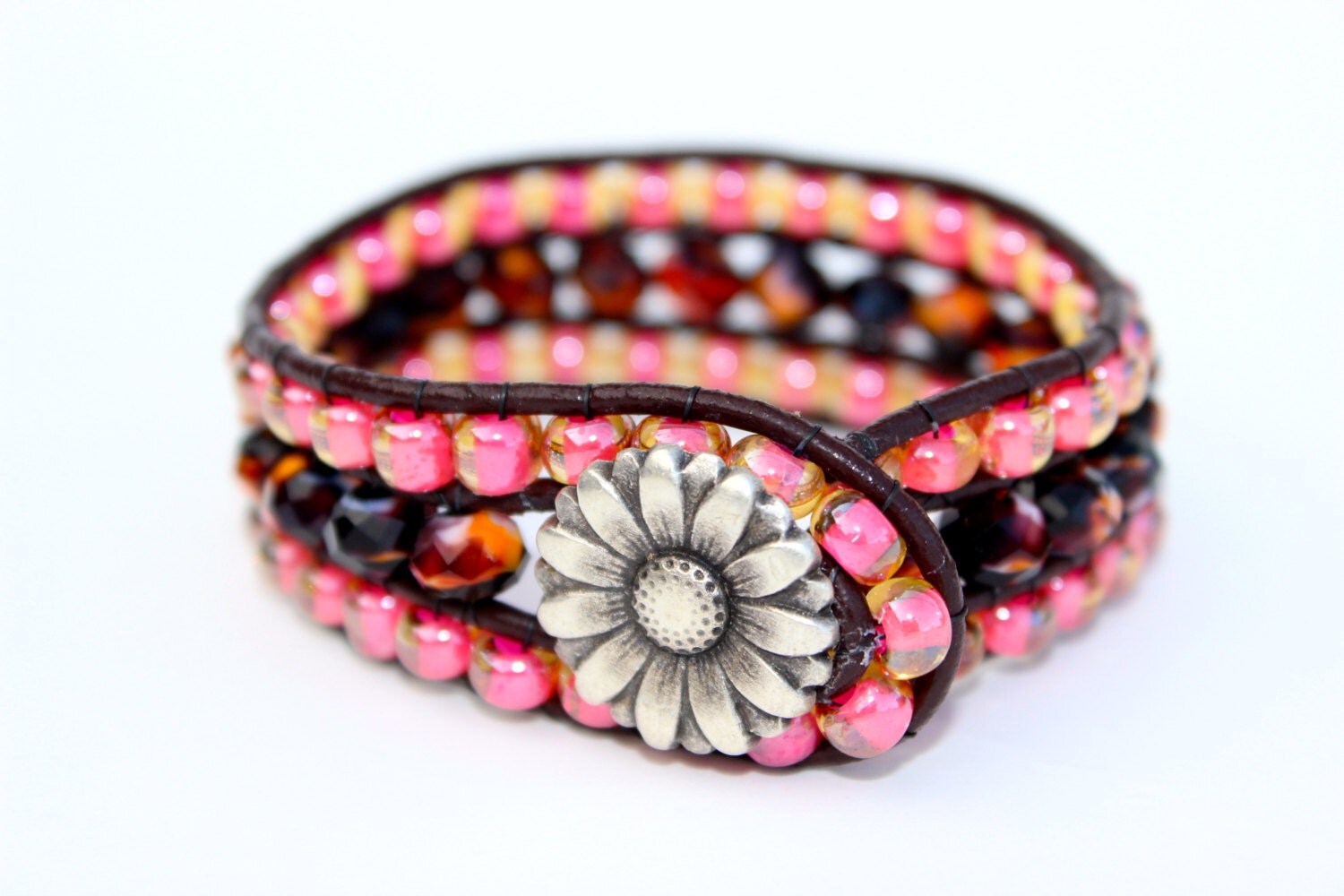 I like to call this one "An oldie, but goodie". I made this bracelet last year, when I was experimenting with creating leather wrapped bracelet. The vintage metal button adds a unique closure to the bracelet. Coral beads compliment dark brown leather and black and orange beads in the middle. It is still available for sale :)


Leave a comment